There has been huge growth in the availability of Irish Experience Days over the last 5 years. There was a time when the only adventure experiences you could try in Ireland were a driving day in Mondello, or the odd parachute jump or paragliding experience.
Things have changed. Now you can try your hand at almost any adventure experience. From fairly mild activities like Footgolf or Archery to more extreme pursuits like Advanced Rally Driving or extreme Ziplining from a 160 metre high wire!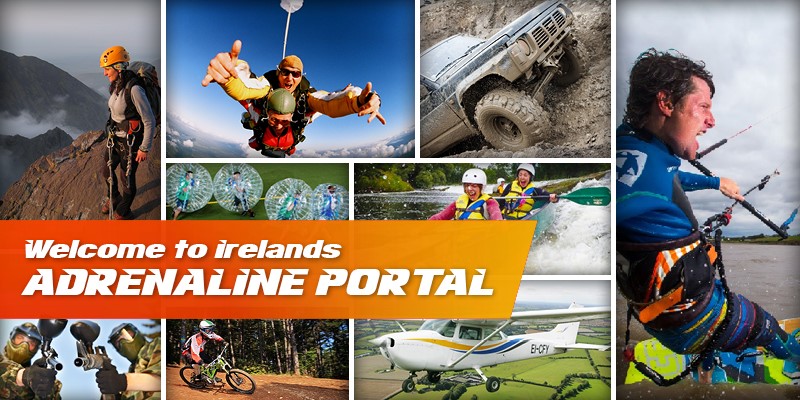 The best thing about gift vouchers for so-called "experience days" is that they offer someone the chance to fulfil a lifelong dream. We tend not to buy ourselves good presents, but if we know someone desperately wants to have a flying lesson or drive a rally car, buying them a gift voucher will help them satisfy that craving.
A great way to find out what experiences your friends or family would like to try is to post a question up on your Facebook, Instagram or Twitter page. Something like this would work:
I want to push myself out of my comfort zone and try something exhilarating like Skydiving or flying a Microlight. Who else out there feels the same? What extreme activity would you like to try? Who knows, maybe we could try something together?